2015 Wolfram Research Clinic Update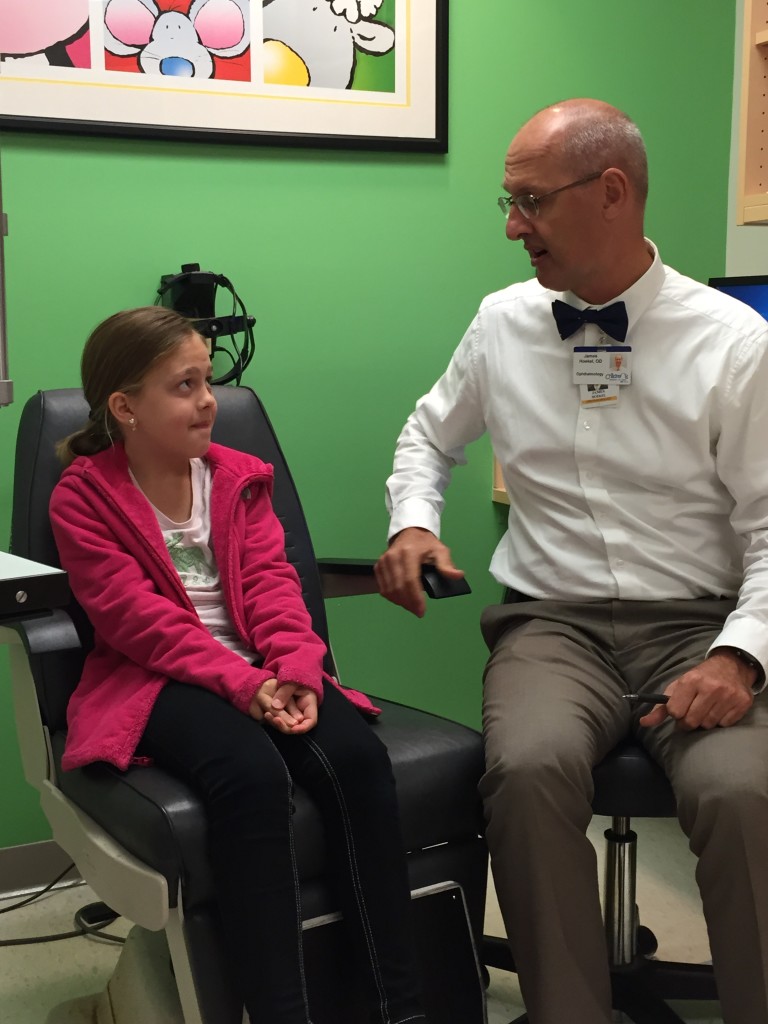 The 6th annual Wolfram Syndrome Research Clinic was held from July 14 to 18, 2015 at the Pediatric Clinical Research Unit at the St. Louis Children's Hospital, Washington University Medical Center, and was attended by 28 patients from the US, Costa Rica, and Jordan. The purpose of this research clinic is to 1) bring together physicians and researchers focused on elucidating mechanisms and developing treatments of the disease, 2) coordinate clinical observations on patients from Washington University with international collaborators in an effort to document the natural history of the disease in preparation for future therapeutic trials, and 3) to provide an opportunity for interested Wolfram syndrome families to meet international researchers and obtain an update on research progress. Patients with Wolfram syndrome were recruited through the Washington University Wolfram Syndrome Registry (http://wolframsyndrome.dom.wustl.edu/) to participate in the Research Clinic. These 28 patients were evaluated by a pediatric endocrinologist, pediatric neurologist, audiologist, ophthalmologist, psychiatrist, physical therapist, and urologist, and underwent neuropsychological testing and magnetic resonance imaging (MRI). In addition, patients and their siblings donated blood samples to physicians to monitor potential serum biomarkers.
The Clinic was concluded by the workshop on Saturday, July 18. Two patients shared their experiences and challenges as college students. The progress of the current research clinic was reported, and future clinical trial plans were discussed by Timothy Barrett MD and Fumihiko Urano MD. Mrs. Stephanie Snow Gebel, Chairman of the Board of the Snow Foundation, described her fundraising strategies.
In addition, the Snow Foundation hosted a dinner for patients, families, and doctors participating in the clinic, on Friday, July 17. The dinner was a big success, and patients and their parents established strong bonds each other like a family.